Special Promotions
Since the beginning, BelKraft has only ever advertized by word of mouth.
For all our existing clients we pay a 10% referral fee to anyone you send to our site and places an order. When people call, we always ask how they heard of us, and when they mention they were referred by you, we will mail you a gift certificate for 10% of the value of their purchase.
If you have any questions regarding this promotion you can write us at sales@belkraft.com
or call 1-877-523-7800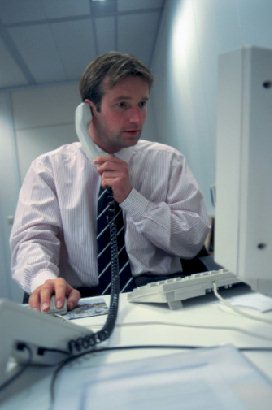 We also have a choice of three lovely gifts we will include with any order.
PORTABLE FM RADIO
SIX IN ONE POCKET SCREW DRIVER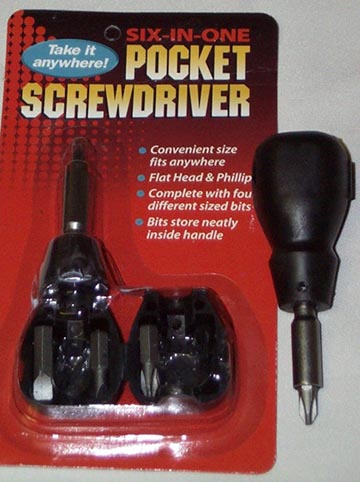 SCISSORS (IDEAL FOR CUTTING GIFT WRAP)