Crystal Stemware
Crystal from BelKraft
BelKraft stemware is noted for its sparkling clarity, classic styling and fine German craftsmanship. Each piece is made by a master artist... and hand crafted. The beauty of Fine Crystal will enhance any affair.
Reflections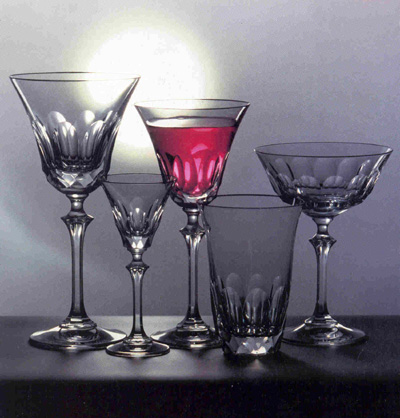 Angeliek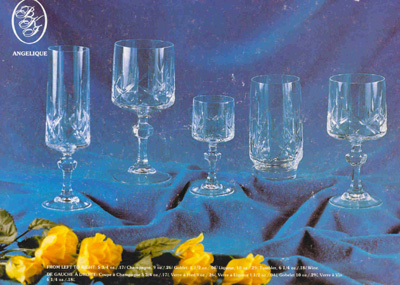 Gentile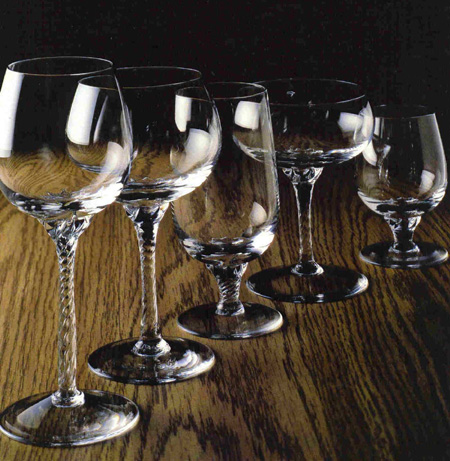 Venus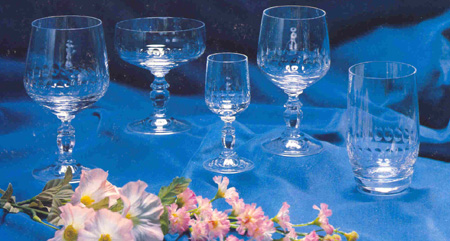 Midnight Lace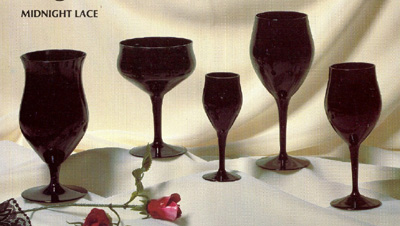 Moonglo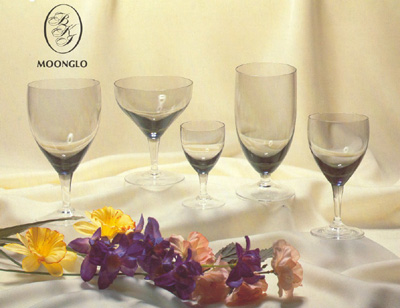 See other patterns below
If you are an existing BelKraft customer and are looking to add to your collection or replace something, Contact Us
These are the most popular BelKraft patterns still available.
We Accept




CHINA, CRYSTAL AND STERLESS BUY BACK PROGRAM
You can turn your old BelKraft products in for cash or trade for a product more suitable to your current lifestyle. Go HERE for examples of products you could trade in your old china, crystal or Sterless for.
Click HERE for your options.
You could also exchange your pattern for one of our new current patterns. (A minimum purchase would be required)
For information on how to do this call:
Ron at (613) 523-7800 (local calls)
1-877-523-7800 (toll free - if not in Ottawa) or e-mail now.